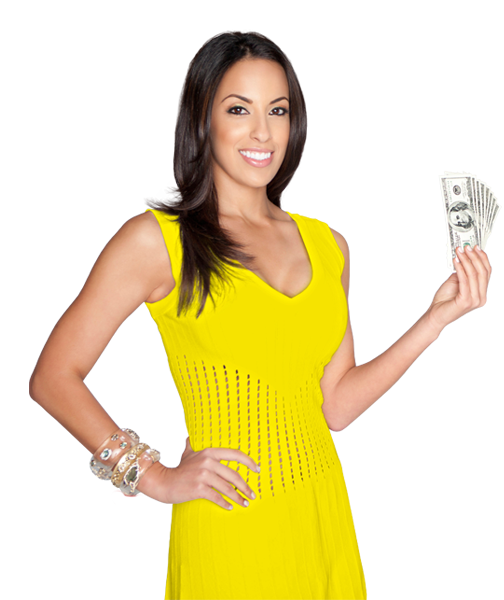 Fill out your details
Complete some basic information to get the loan process started.
We will contact you
A Customer Service Representative will contact you.
Get your Cash!
Once the process is complete, have your vehicle evaluated and collect your cash.
find a location
---
"My husband had complications from surgery, and had to spend time in the hospital, which was unexpected. The staff at LoanStar was great, they explained everything to me and told me my options. Thanks LoanStar for being there when my family needed you."
— Amanda, Dallas TX
Flexibility
Flexible payment terms with no prepayment penalties.
What are you waiting for?
Get started today and get a loan of up to $10,000!